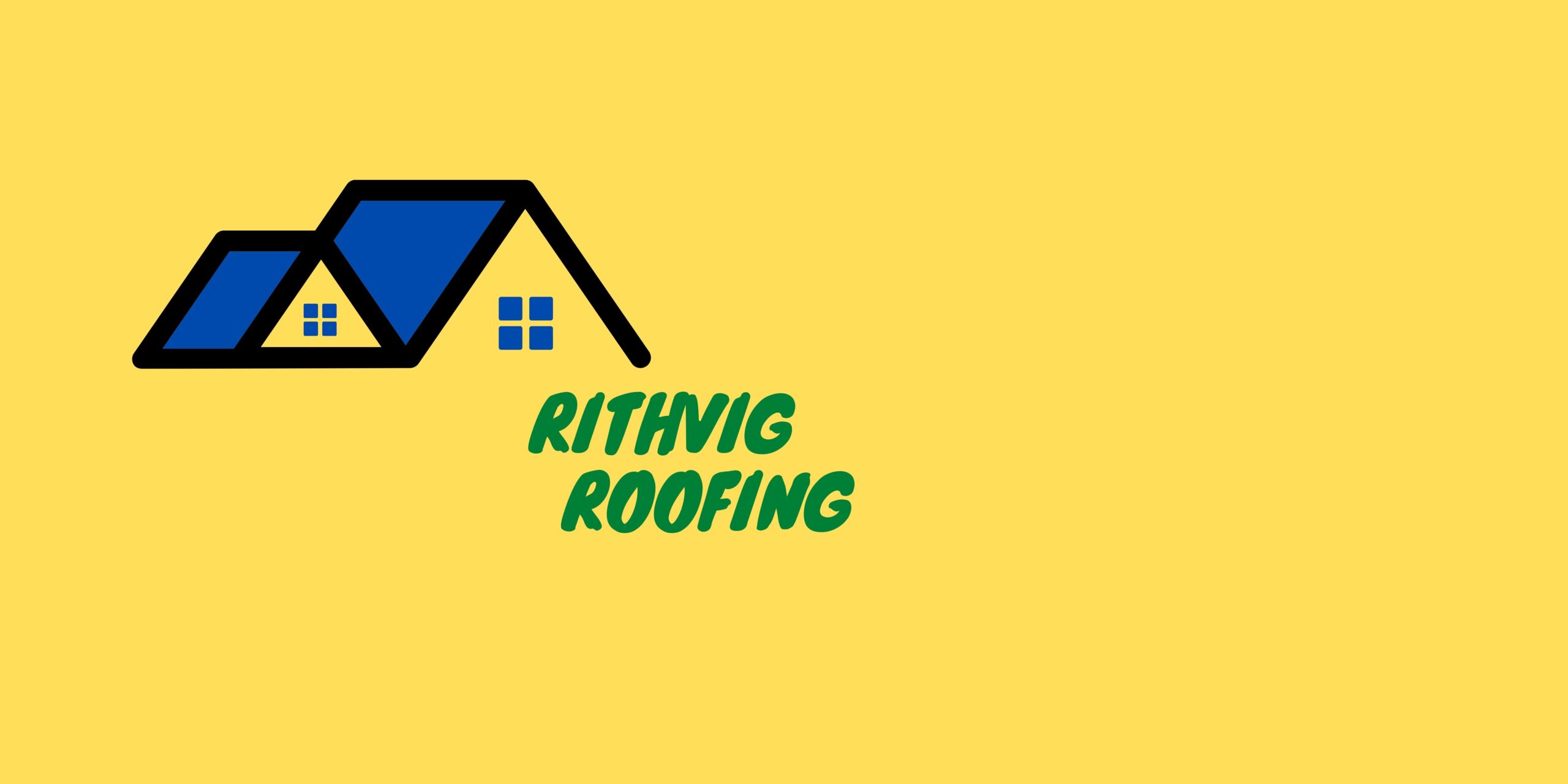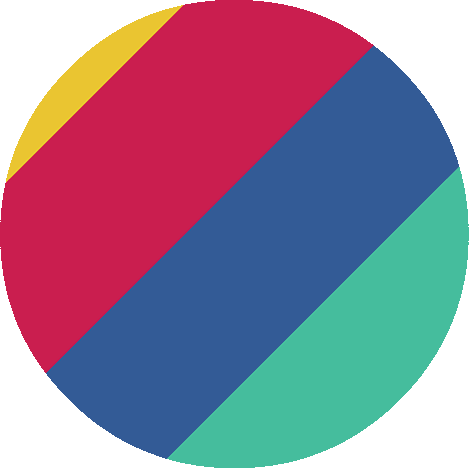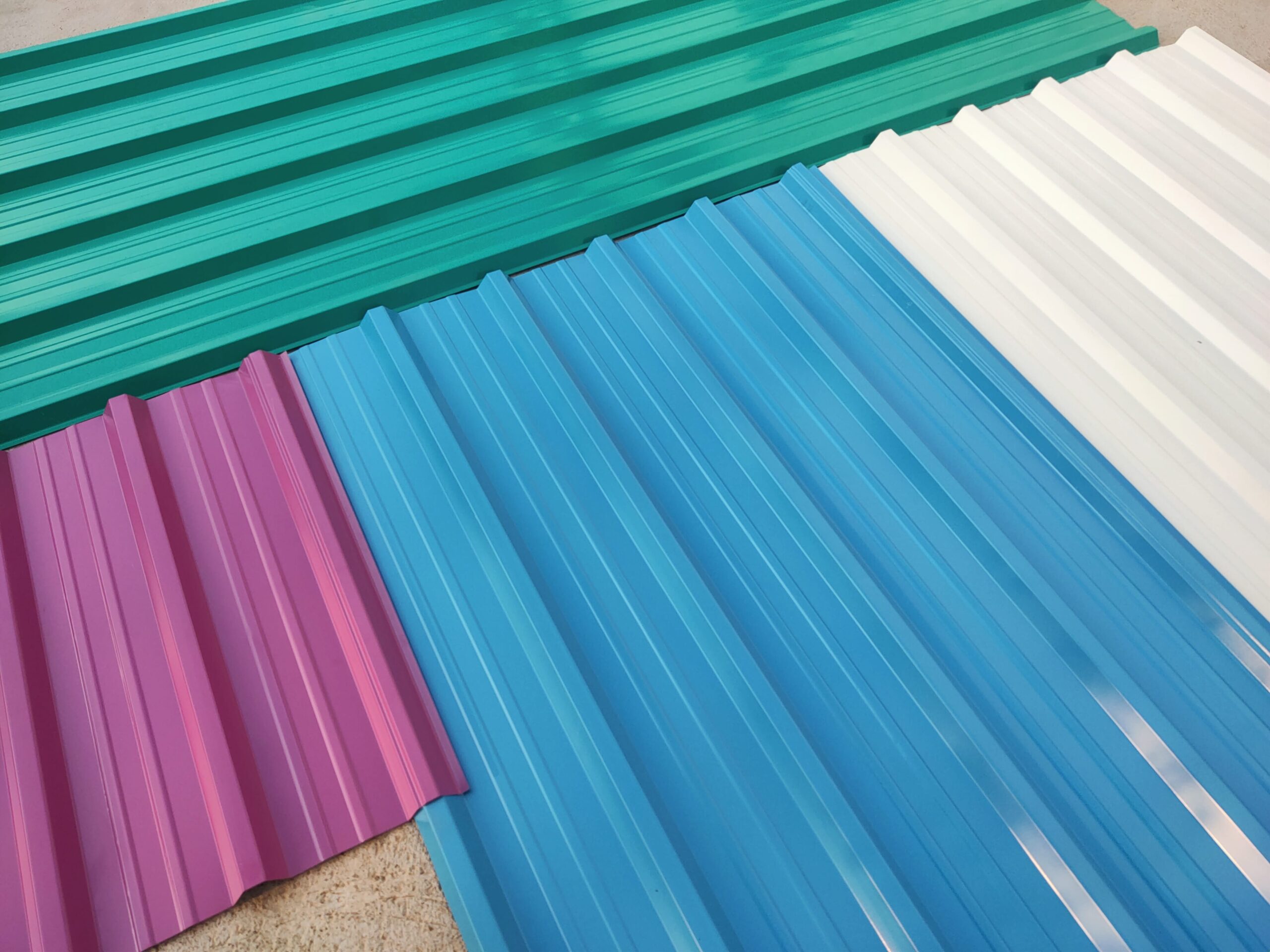 PROFILE SHEET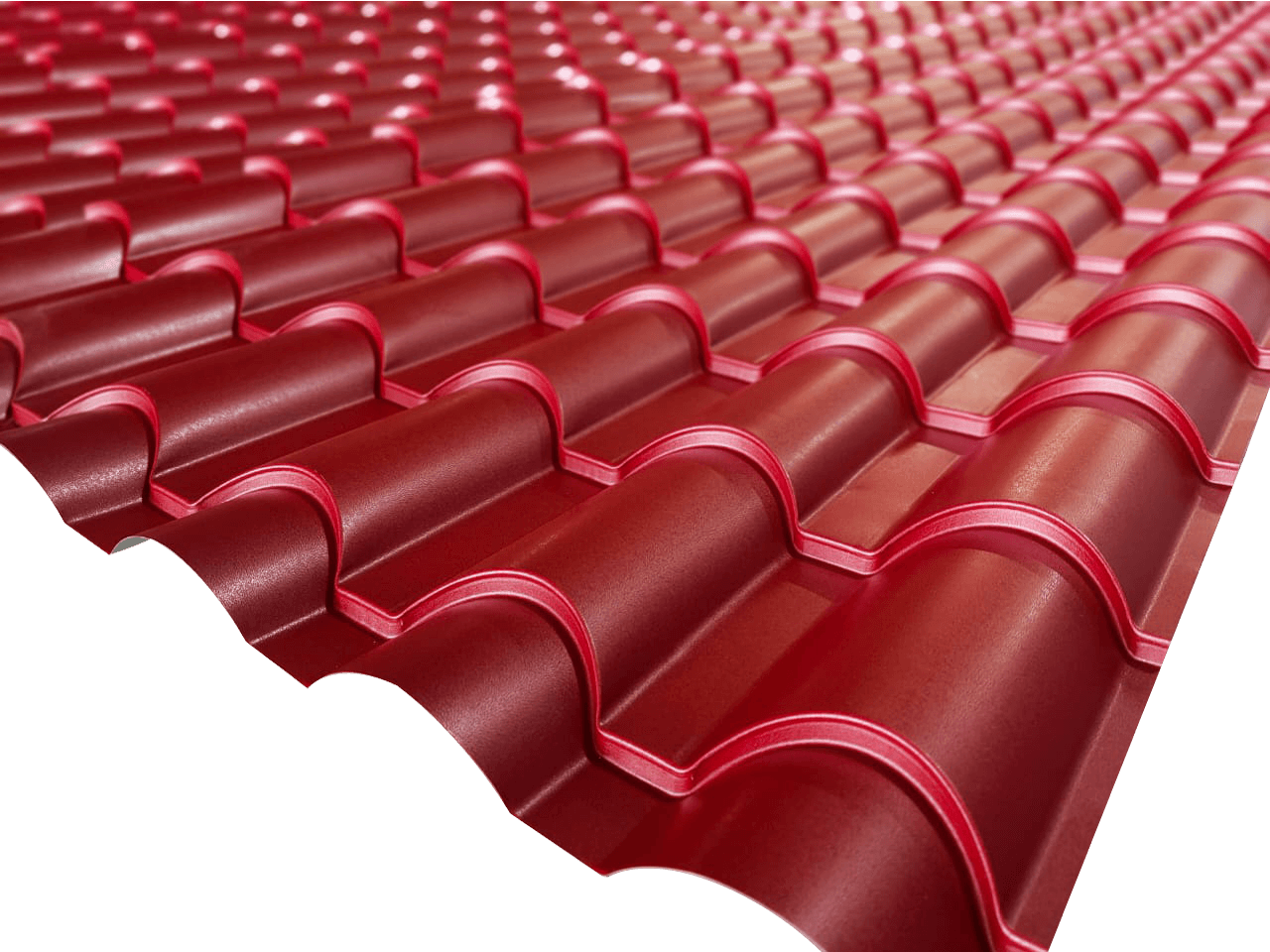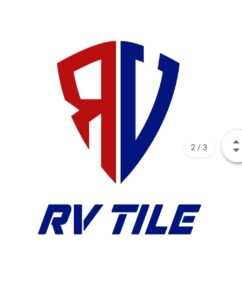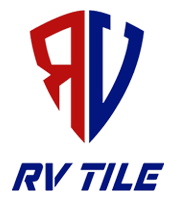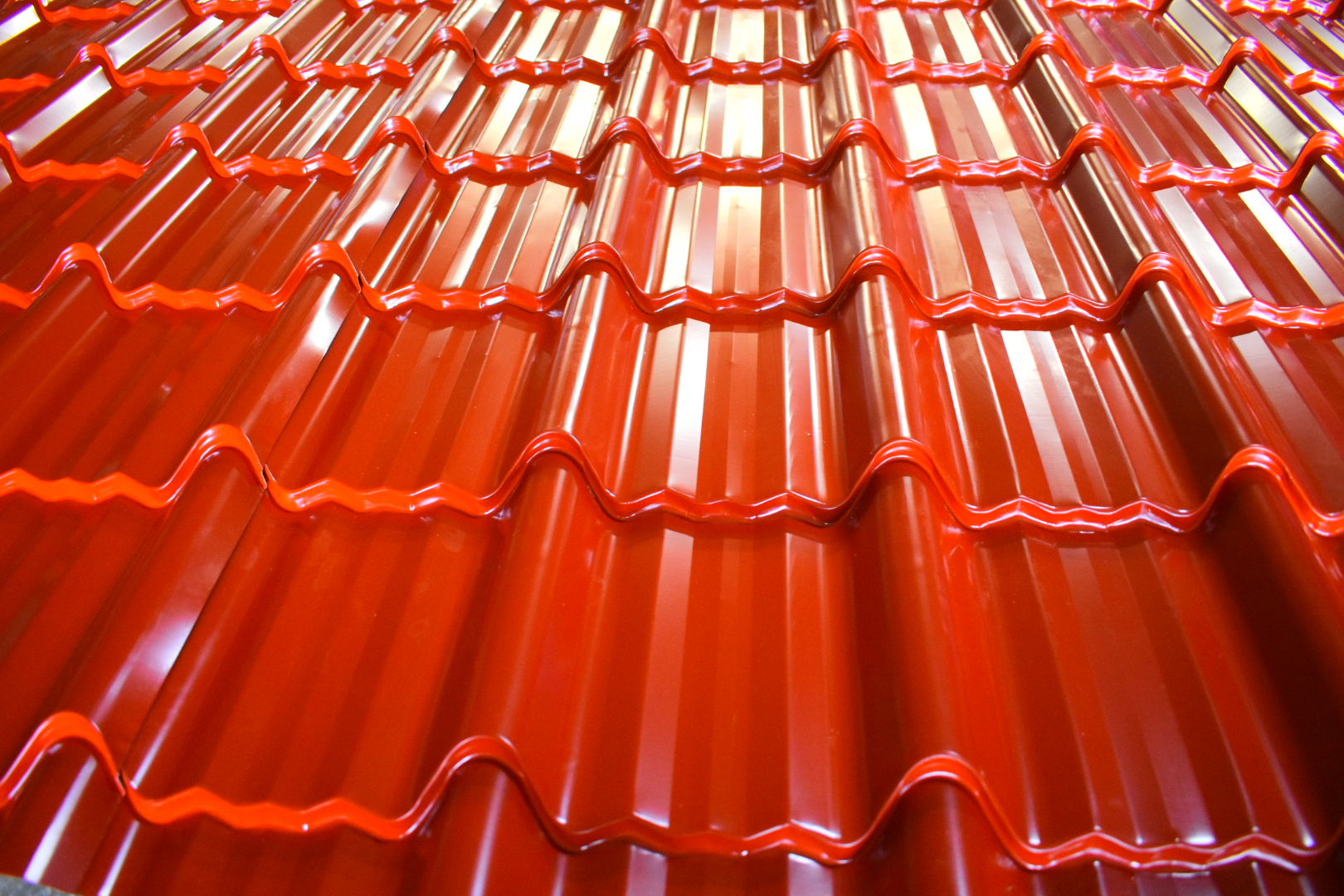 RV TRADITIONAL TILE

RV LINER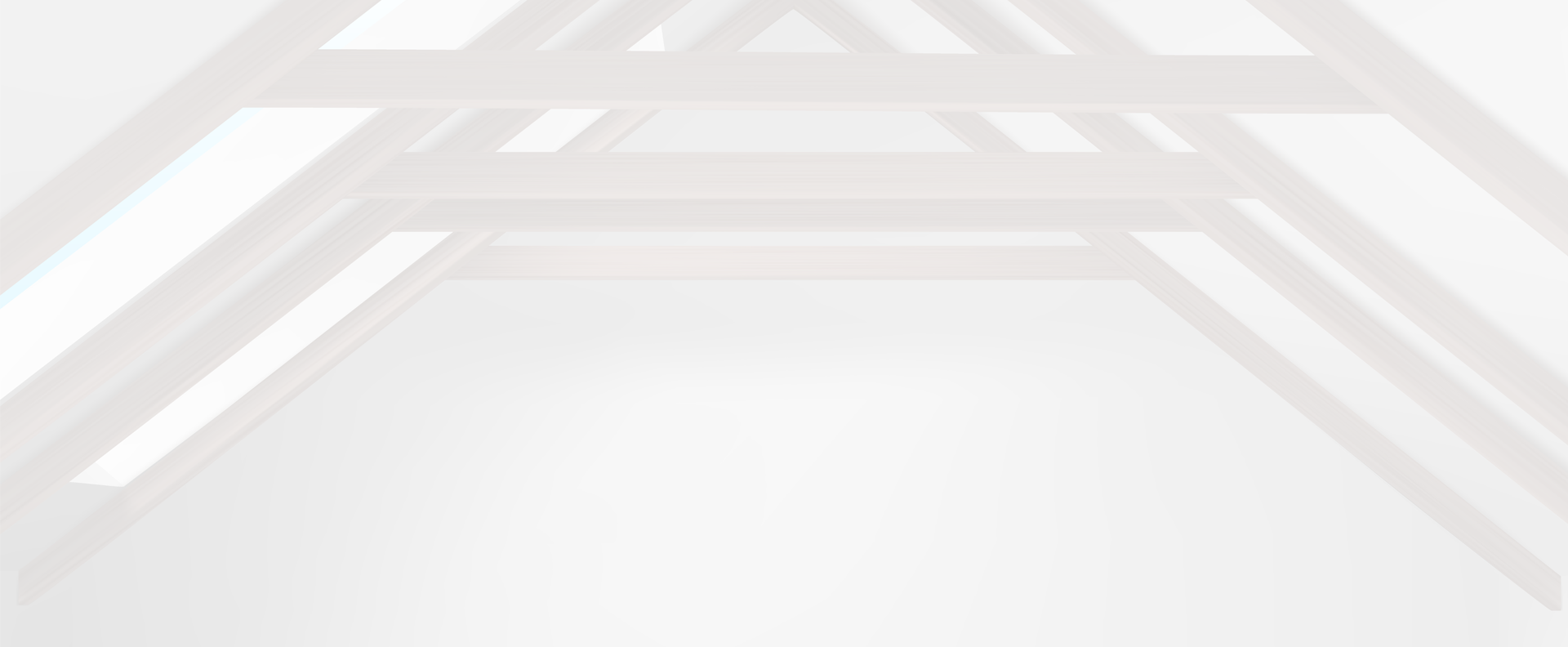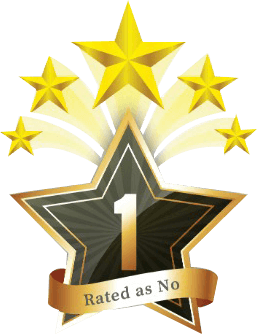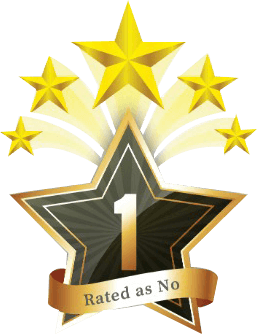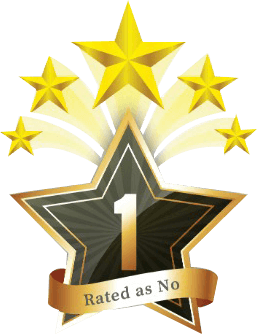 Rated as No-1 Customer Satisfaction
Rated as

No-1 Customer Satisfied Roofing Industry

in
Salem , Namakkal, Karur Districts
( Survey conducted by Independent analyst Firm Dr-GK
analytics Bangalore ,India )



Consistancy in Sales 2017-2018 from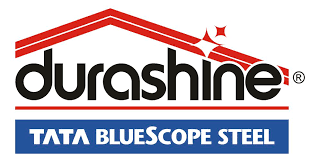 Recognized as a

"Young Entrepreneur"

by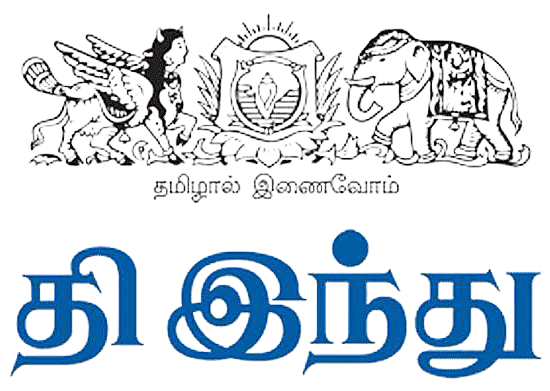 Daily, July 31, 2018
Recognized as a "Young Entrepreneur" by


உன்னால் முடியும்

Edition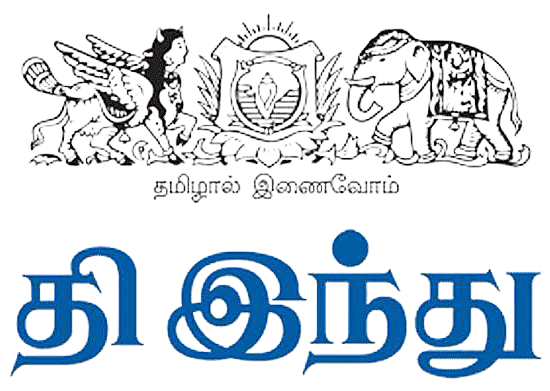 on July 7, 2016



CERTIFIED
RV TILE

MAT & GLOSSY FINISH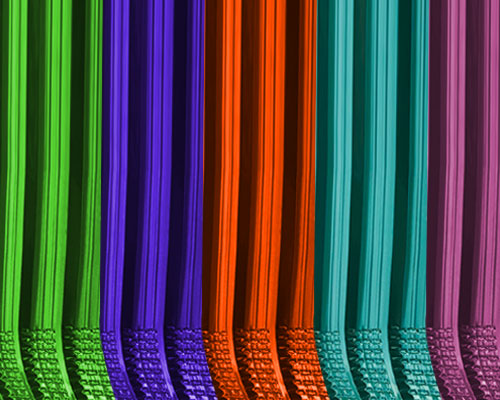 Rithvig Roofing is one of the best roofing sheet manufacturing company in tamilnadu. Since 2014. We are manufacturing several designs of roofing sheets which includes our unique designs.

We are connected with top brands of these industries like tata Bluescope , Jindal , JSW , BPSL , Spectrum.

We are manufacturing high quality roofing sheets (100% Galvalume sheet ) with (Japanese technology).